Tooele, UT
Roberts Racing driver Dale Dondel's race win in round 5 of the Lucas Oil Off Road Racing Series gives the team great momentum heading into rounds 7 and 8 at Miller Motorsports Park in Tooele, Utah. Every new team has goals that are used to chart progress. Some are subtle like getting the race vehicles to respond to fine adjustments. Others are more overt like qualifying well and the most sought after, standing on the top of the podium. Dale's victory shows that the team can not only hang with the best, they can beat them. In Tooele, they will attempt to back it up with more success.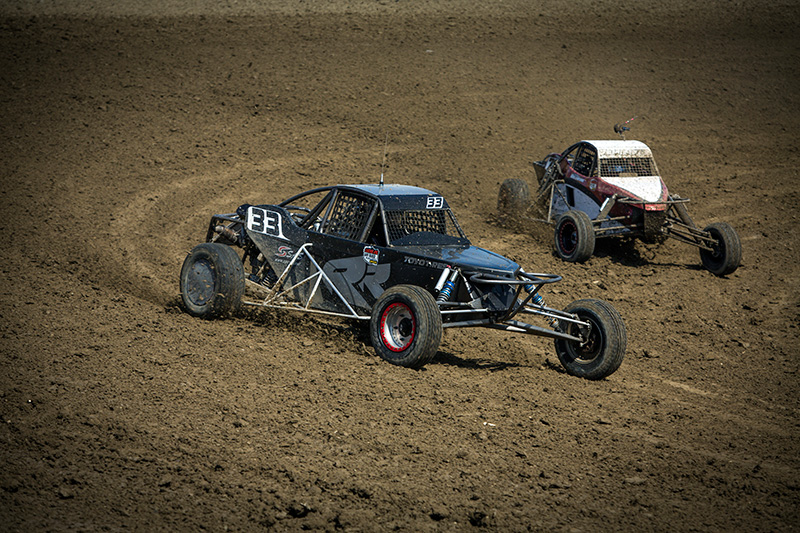 Love it or hate it, this may be the last trip to Tooele for the Lucas Oil Series. Track operators, The Larry H. Miller Group of Companies, have elected not to renew its lease with Tooele County. The track will cease operations at the end of the racing season on October 31, 2015. The track might attract another operator but as it looks now, Miller Motorsports Park will close.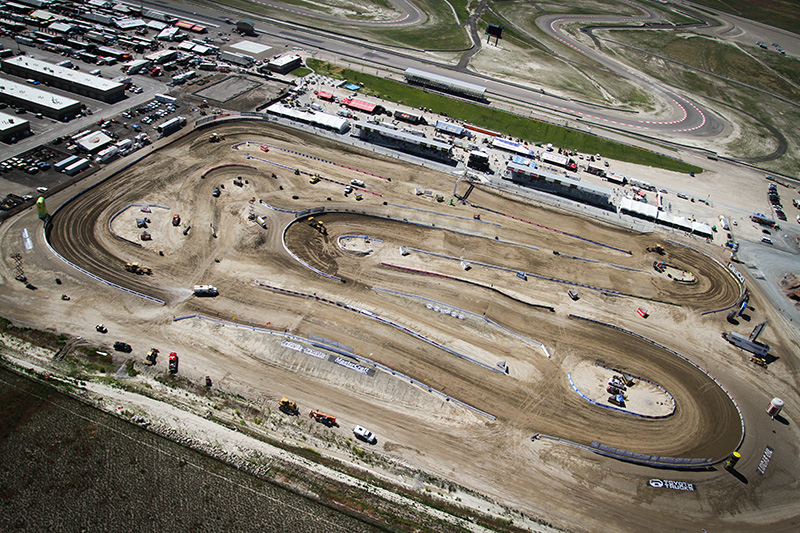 Some drivers who have had bad luck at Miller may cheer but most are willing to race whatever the venue as long as the competition is there. That's the attitude of Roberts Racing. Dale Dondel looks to add another win to his record. Mike Dondel is excited to get to Miller to test all the positive changes done to his Roberts Racing Pro-2. He is looking forward to making a run at the podium.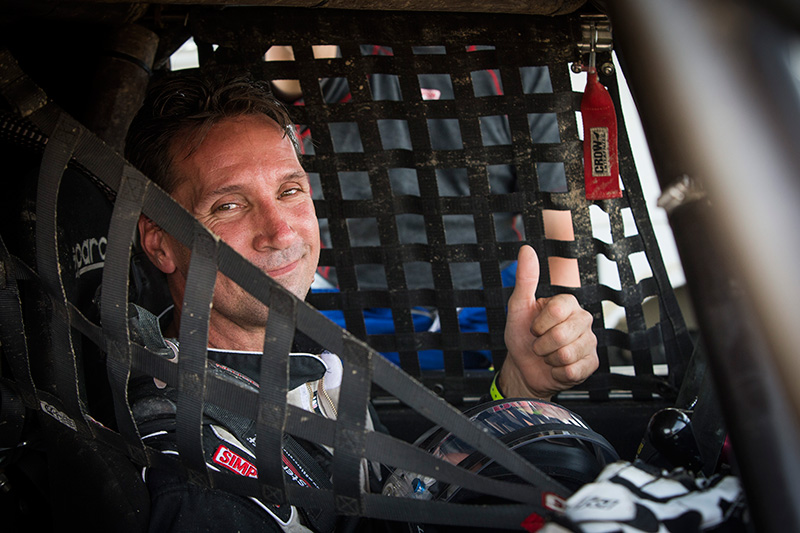 For all the latest about Roberts Racing, be sure to head over to https://roberts-racing.com/ News, photos, videos and a full report after every race can be found there. For more info on attending the next Lucas Oil series event, go to http://www.lucasoiloffroad.com/
Photography By: Bink Designs