Lake Elsinore, CA
After a tough Silver State 300 desert race that netted a top ten finish for Roberts Racing, the team heads to Lake Elsinore, CA. to do battle on the short course. Roberts Racing drivers Mike and Dale Dondel will swap vehicle types when they compete in rounds 5 and 6 of the Lucas Oil Off Road Racing Series. Mike Dondel will be trading his Roberts Racing class 1500 unlimited open wheeled car for a Pro-2 truck and Dale Dondel will be driving a Racer Engineering Pro Buggy in place of his Roberts Racing #7 Trick Truck.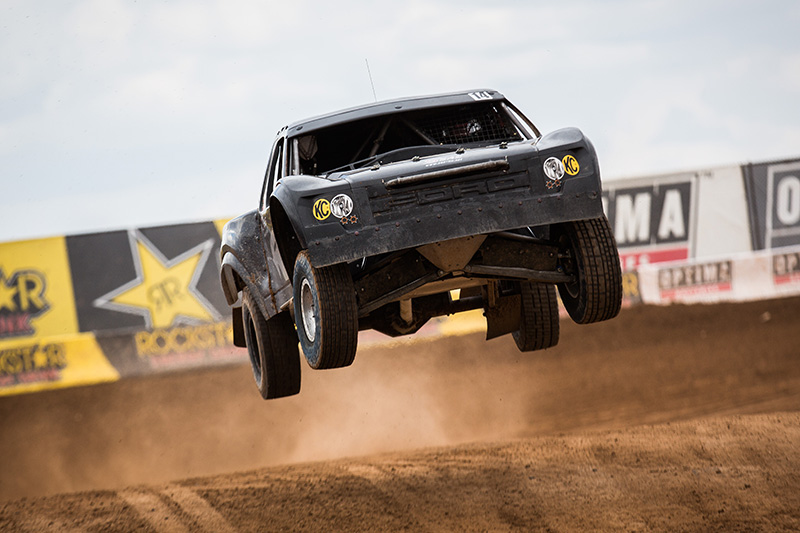 The huge jumps, tricky corners and tight racing make Lake Elsinore a fan favorite. The track has a narrow groove. In order to pass, you need to out jump or out-brake your competition. Mike Dondel is looking forward to a tough door to door battle in the Pro-2 class. One of the toughest in the Lucas Oil Series; the field is loaded with wily veterans and past champions. Mike will be trading paint but Dale will not have that luxury. The exposed wheels on the pro buggy require finesse and precision; any contact is risky.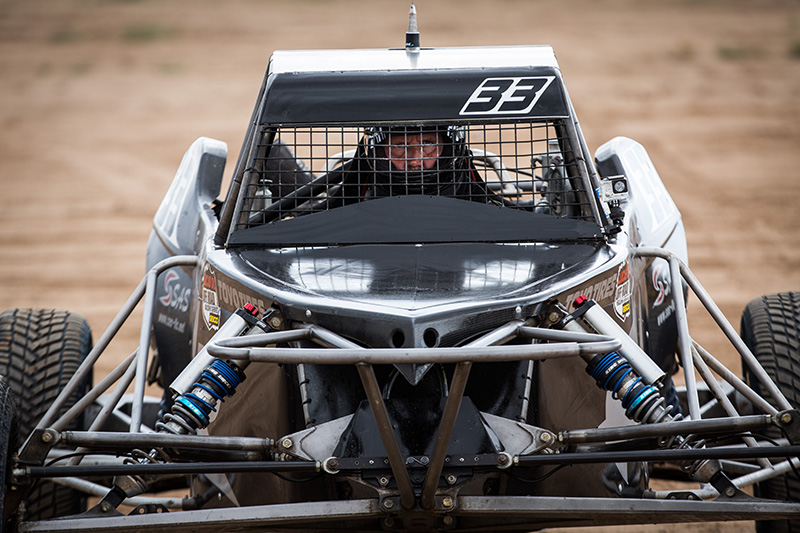 Mike will be wielding a hammer, Dale a scalpel. Both will be relying on the best quality components and support from Toyo Tires, Specialized Automation Services, Racer Engineering, MOMO, King Shocks, KC HiLites, Howe Power Steering and F&L Racing Fuel.
To take in some action and follow the latest news about Roberts Racing, be sure to head over to https://roberts-racing.com/ for news, photos, videos and a full report after the race.
For more info on attending the Lake Elsinore race or the Lucas Oil series, go to http://www.lucasoiloffroad.com/

Photography By: Bink Designs